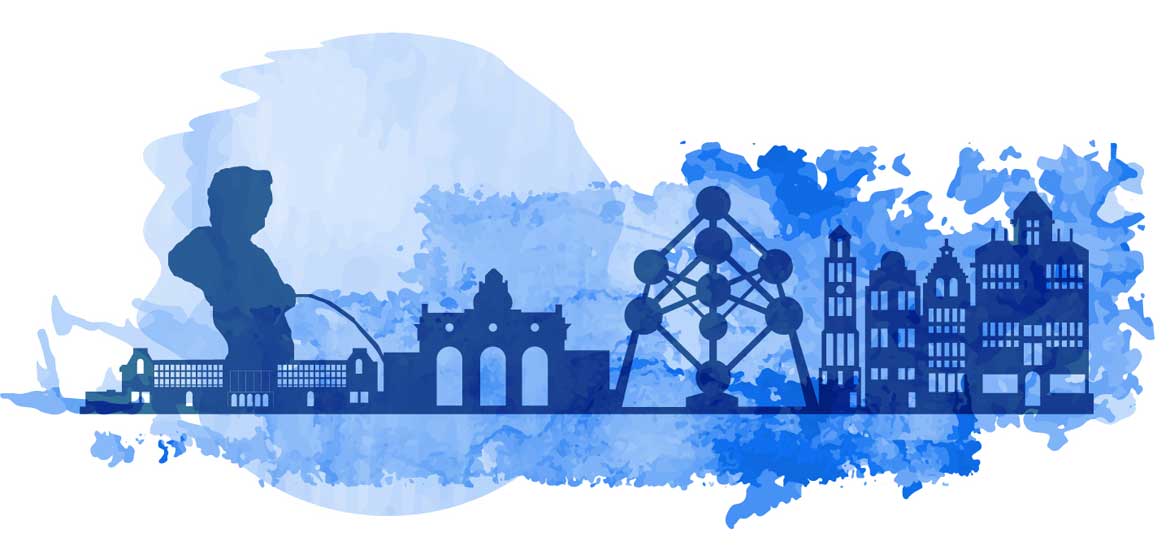 About us
MiB * Made in Brussels is an experienced no-nonsense film production and service company based in the capital of Europe.
We are active since George Orwell's mythical year.
We are specialised in high-quality advertising, corporate films and digital content for cinema, television and the web.
We stand for high production value, reliability, creativity and above all passion.
Passion for turning creative ideas into moving images and passion for talent.
Our compact team is flexible and dynamic, which allows us to always stay very close to you and your projects and see them through from the script all the way to the finished master.
We represent a pool of national and international directors, each with specific skills and styles ranging from action to emotion, beauty to comedy and strong visuals to witty fun.
Belgium
Being at the heart of Europe, Belgium is the ideal test market for new products and innovative services.
It is also regularly the starting point for international product launches and has therefore a thriving film industry that boasts the latest technical equipment both for shoots and post-production, highly skilled and talented multi-lingual crews, fully equipped studios and problem-solving production crews.
Often called the "Turning Platform of Europe", Belgium is both multicultural and multilingual.
Flanders in the north, a flatland criss-crossed by canals and streams, is proud of its medieval art cities Antwerp, Bruges and Ghent.
To the south in Wallonia, you will find the rolling hills of the Ardennes, countless castles and the cities of Liège, Namur, and Tournai.
Brussels is one of the world's great cosmopolitan capitals, home to both the European Union and NATO, as well as a wealth of international trade and finance companies.
Belgium's history has always been linked to both commercial and cultural exchange, and much of this small country's character is due to its role as the great central meeting place of Western Europe.
And then there is also....
the Atomium,
Manneken Pis,
the Grand Place (protected patrimonium by Unesco World Heritage),
our world-famous Belgian chocolates,
Belgian fries (simply the best),
yummy speculoos,
and... way too many excellent Belgian beers to mention !